Essay Contest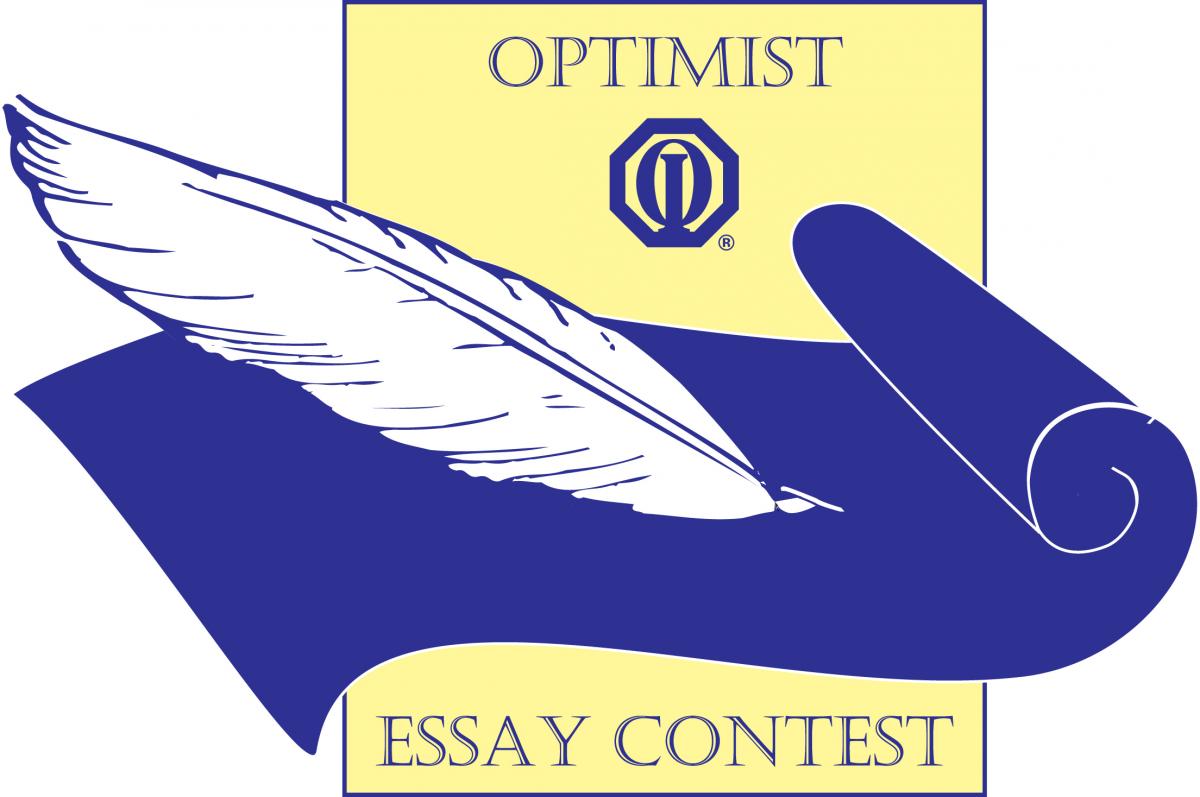 Essay Contest
The topic for the 2015-16 Optimist Essay Contest is:
"Lead by Example: Reality or Fiction" Contest
The Optimist International Essay Contest was first sponsored in 1983. Club winners advance to the District contest. Essays must contain at least 700 words but no more than 800 words. The contest is open to students under age 18 as of 10/1/2015 who have not yet graduated from high school or the equivalent. Clarkston Optimist Club winners receive $200 for first place,$100 for second place and $50 for third place. The District/State Winner is awarded a $2,500 scholarship, furnished by the Optimist International Foundation.
Entries are due on Friday, February 3 to your English teacher, who will give to the school building contact or to Clarkston Area Optimists, P. O. Box 891, Clarkston 48347. For additional information, contact info@clarkstonoptimists.org
To enter the contest, please complete and submit the following application with your essay. Applications with contest rules can be found online at Optimist International Essay Contest or on the ClarkstonOptimist.org website.